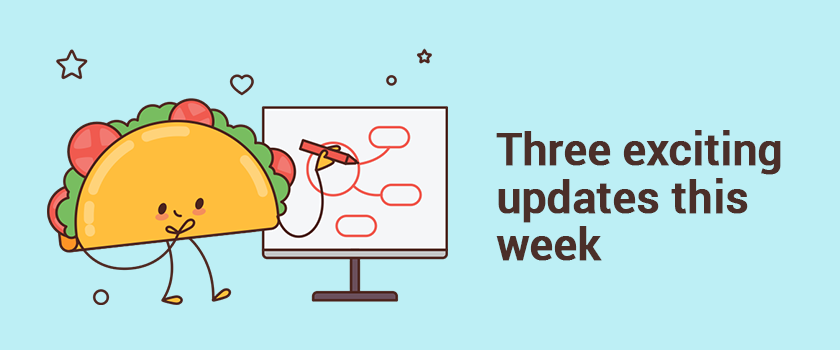 This week alone, we've rolled out three very useful updates.
First of all, the new Traffic Chart. Impressions, bids, and average ctr are now available not only by country but by traffic type and platform.
Secondly, we have updated the campaign page (multiple action option has been added as well as many more useful functions).
Lastly, we have merged the Finance and Add Funds pages. Now all payment information can be found in one location and on one page.
All the most recent updates can be tried and tested in your account dashboard.