Introducing our newest feature: Push buttons!
Push your user's buttons with this interactive new feature. Modern browsers support the addition of push activated buttons. Capitalize on this compatibility feature, and add interactivity to your campaigns to dramatically increase the click through rate of your campaigns.
Now when you create a campaign, you can add two buttons which will be displayed beneath your push notification. With a generous 15 character limit including emojis, you can create some creative combos. The user will be taken to your link when they click on either of these buttons.
Add buttons to a creative: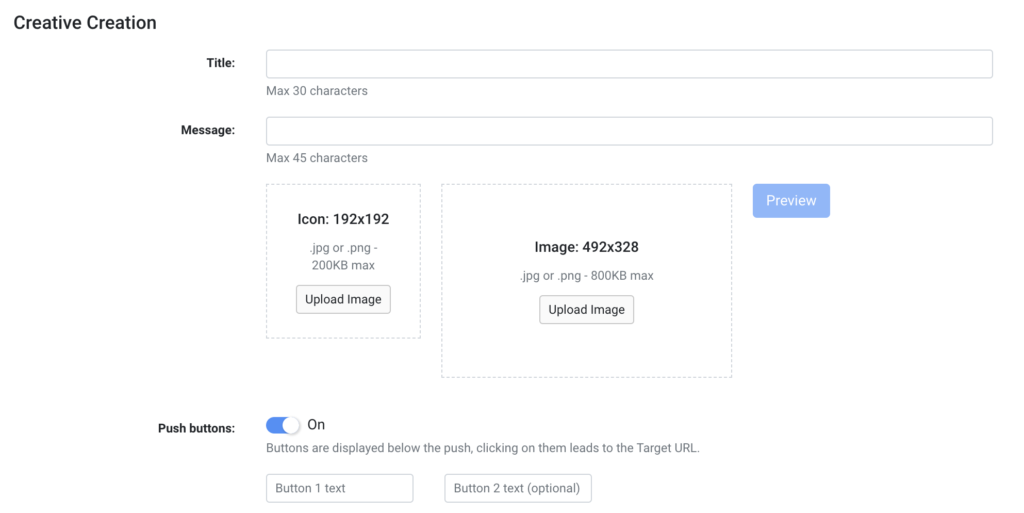 This is an example of the push buttons on mobile devices: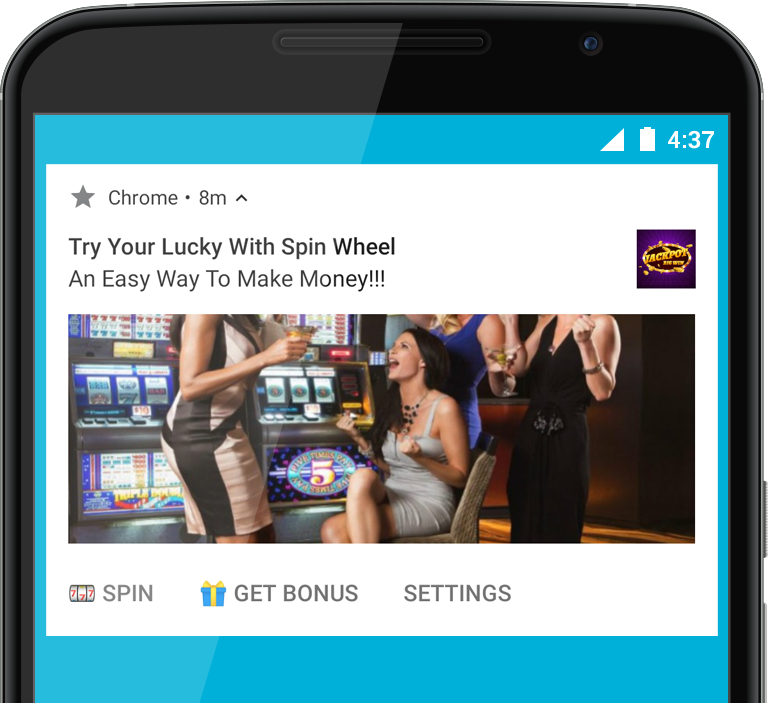 Desktop notifications also support our buttons: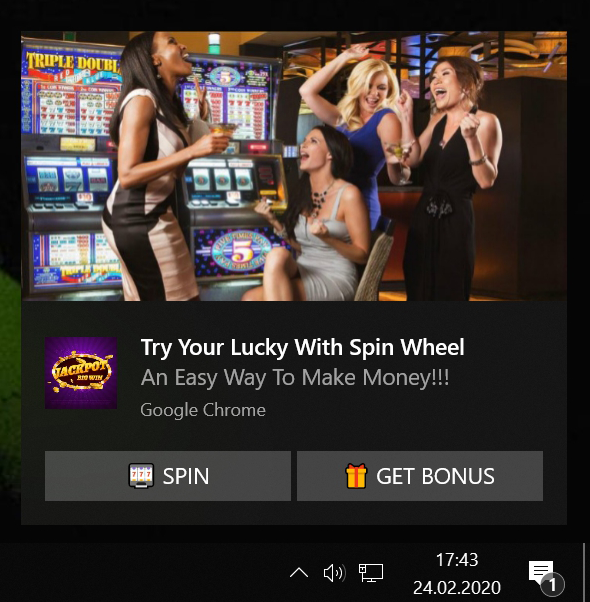 Creative buttons are already available in your advertiser panel. Try them today!